Expansion of our global network continues – cooperation with JW ENTEC
JW ENTECH Co. has signed an agreement with TX Marine Messsysteme GmbH (TXM) , to represent its products and offer service for the Republic of Korea.
This represents an expansion of the product range for JW ENTECH, which has so far focused on systems for environmental protection in the maritime sector. These include sales and service of ballast water treatment systems, exhaust gas cleaning systems and more.
JW ENTECH has its headquarters in Busan. The company's name is also its motto "Environmental, Energy, Engineering and Technology".
"We are pushing forward ways to improve the environment through initiatives such as the corporate value "Environmentally Friendly" and the promotion of cutting-edge technology from global partners. We will continue our efforts and expand our market potential through the expanded product portfolio to include TX Marine's measurement technology," said CEO Jae-Wook Bae.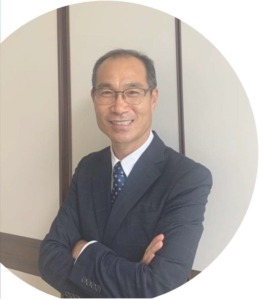 "The expansion of our global network is very important for us. We not only want to raise awareness of our products and solutions, but also increase our global coverage through trained service partners. Due to Mr. Bae's many years of experience in the field of environmentally friendly solutions, we see great potential for cooperation," said Nadine Paschen, Managing Director of TXM.
JW ENTECH provides sales, service and support for the TORXmeter® shaft power measurement system.
The TORXmeter® Shaft Power Measurement System is one of the world's most cost-effective and easy-to-install solutions for measuring speed, torque and shaft power on marine shafts. It supports accurate fuel consumption calculations for optimisation and environmental sustainability.
For more information about JW ENTECH Co., please visit www.jwentech.com (under construction) or send us an email.